Visionary Technology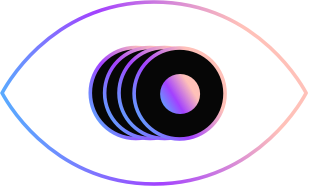 BioEye has developed a proprietary eye-tracking platform which measures eye movements, via a smartphone, to assess changes in brain health.
The Ocular Motor System is responsible for the appropriate transmission of visual information. It controls the volume and angle of light that enters the eye as well as voluntary and involuntary eye movements.

Signals associated with the eyes are distributed across a network that includes the majority of the brain. Damage to this network manifests as measurable and stereotypical abnormalities in eye movement.
Advances in smartphone technology coupled with BioEye's sophisticated algorithms allows for brain health measurements to be quantified accurately, consistently and in real-time.
Brain health monitoring is just the start of BioEye's capability, which we are proudly launching through partnerships with leading sporting organisations, to improve player health.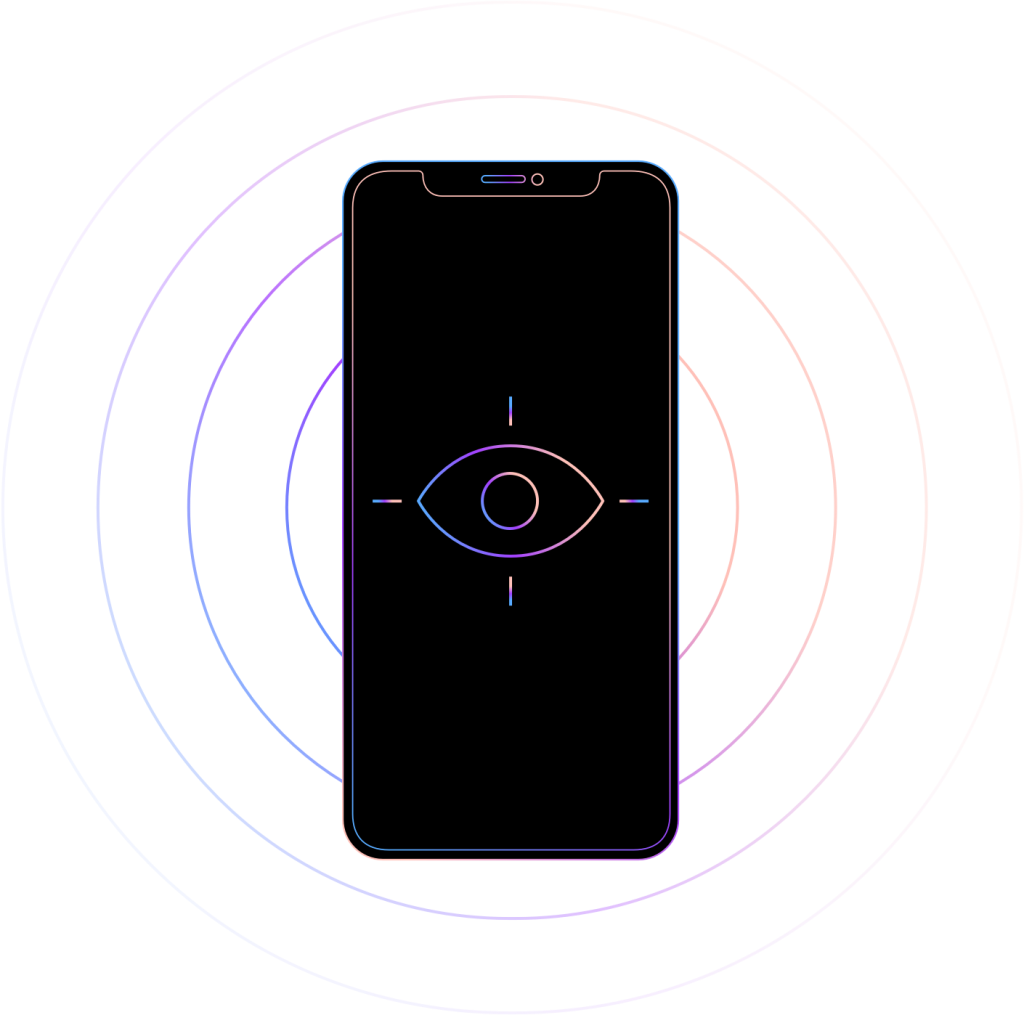 A powerful new force that changes the game
Consistently accurate measurement
Easy to use
Anytime and anywhere
Quick
Deep insights
"I found BioEye really easy to use."
Dr Liam West
Head Doctor, Hawthorn Football Club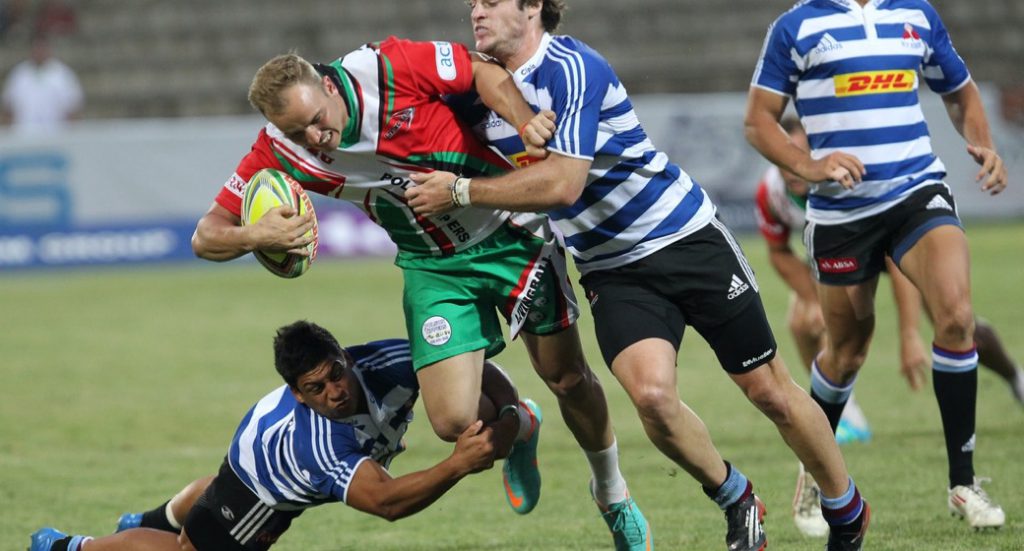 BioEye welcomes sporting partners
We proudly invite sporting codes to participate in BioEye concussion trials, overseen by independent researchers from Monash University Neuroscience Department.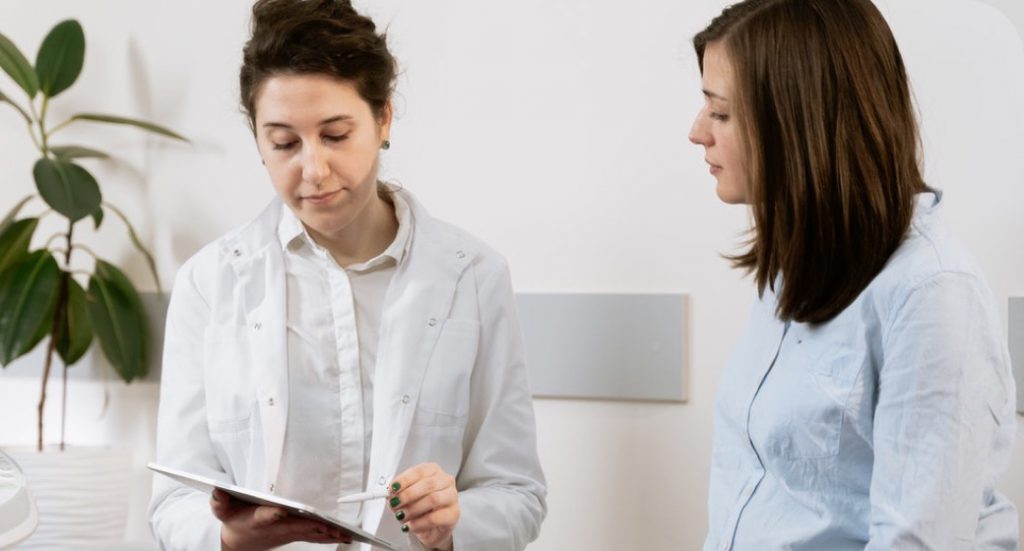 BioEye welcomes clinical partners
We welcome proposals from medical centres regarding possible future research utilising the BioEye technology platform.