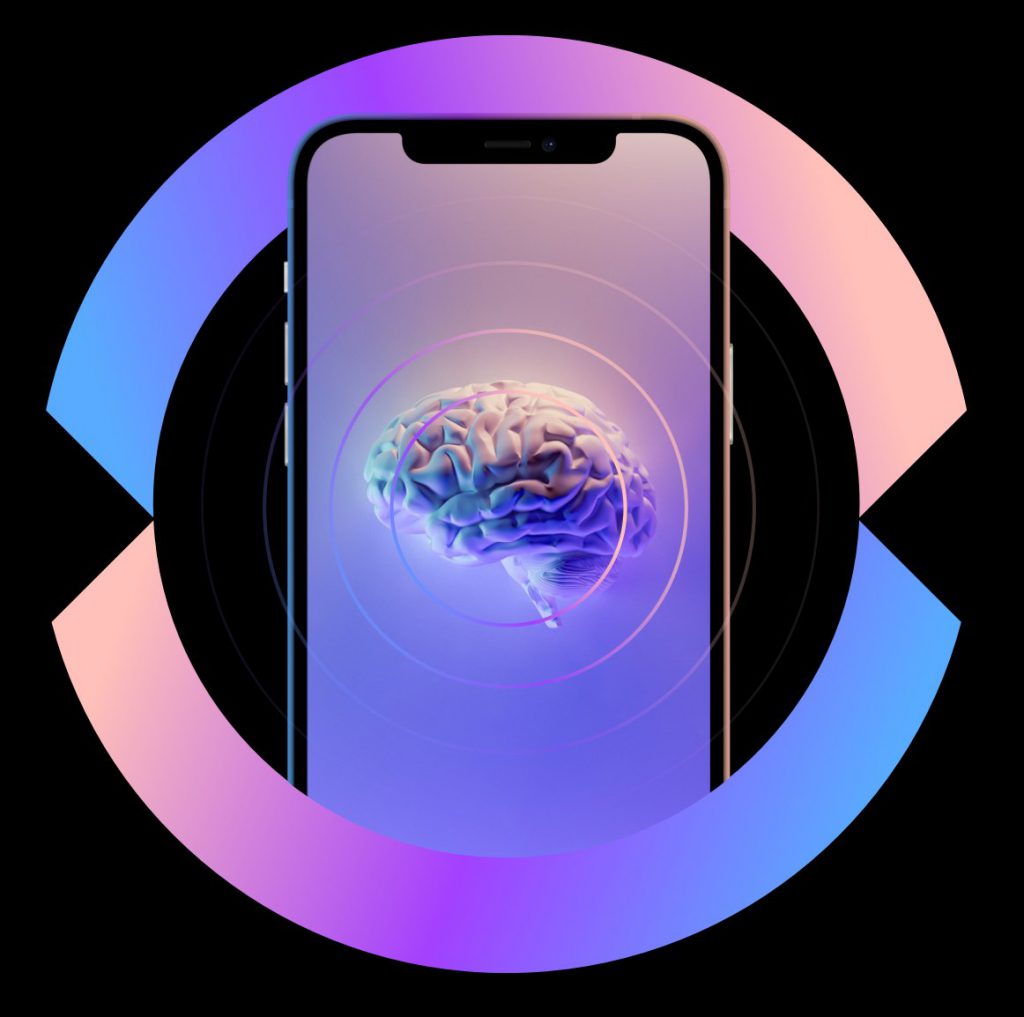 Brain health management and beyond
Breakthrough mobile health technology
"As a professional fighter preparation is everything. Having a tool like this allows you to tailor your training routine, know you're well and perform at your best. I will be using this technology for all the young fighters I coach to make sure they stay healthy and realise their dreams."
Adi Rotem
Professional Fighting World Champion
BioEye is:
Readily deployable
Easy to use under a range of circumstances
Sensitive to abnormalities through taking multiple eye movement measurements
Capable of documenting an individual's eye movements quantitatively
Inexpensive with its smartphone based technology.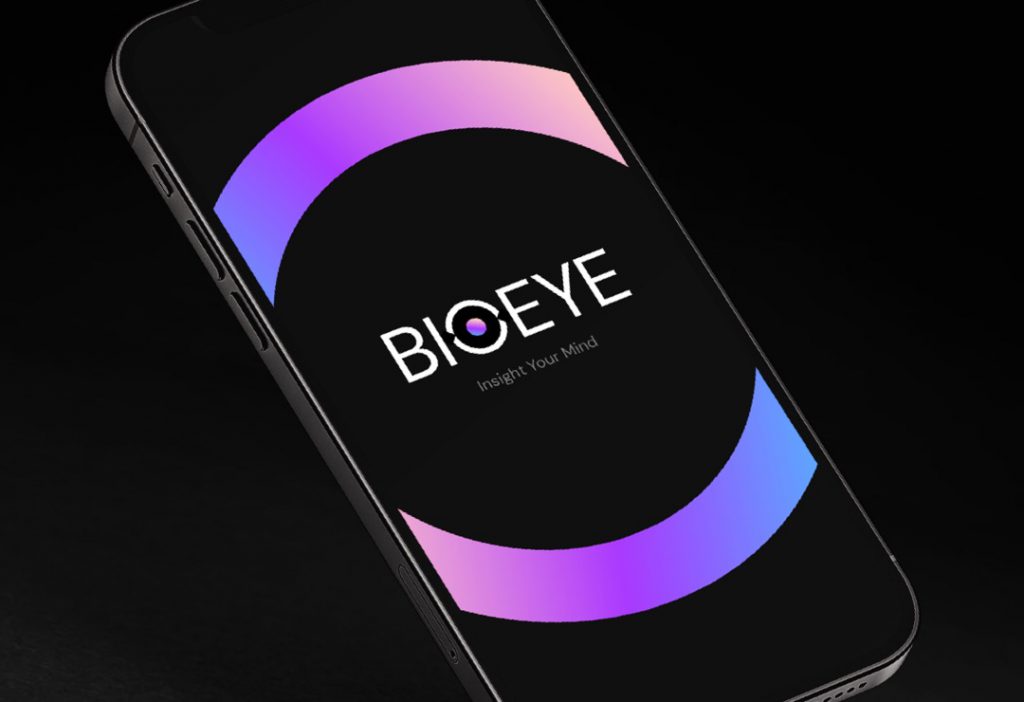 The BioEye Leadership Team
Experts in Technology, Business and Medical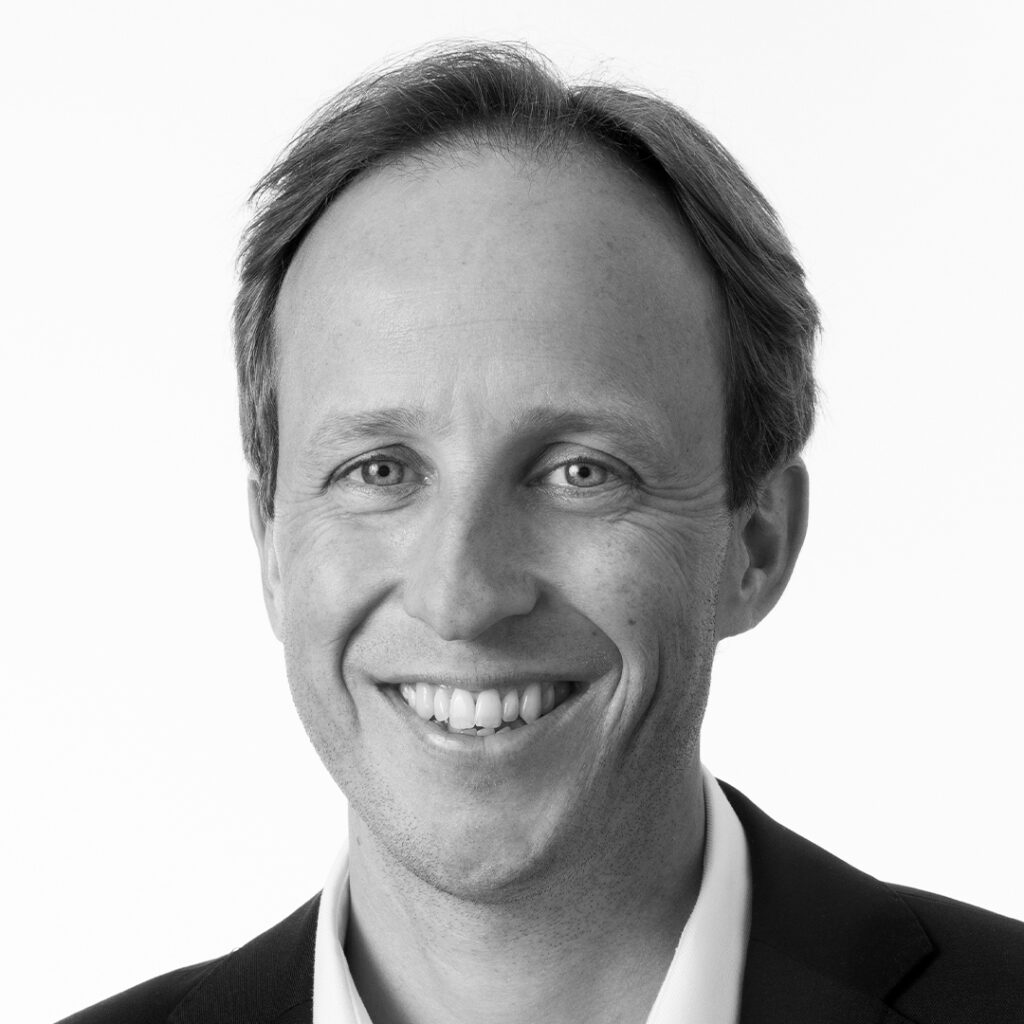 Richard Nash
CEO
MedTech leader focused on neurological disorders with 15 years experience, spanning both big industry and start-up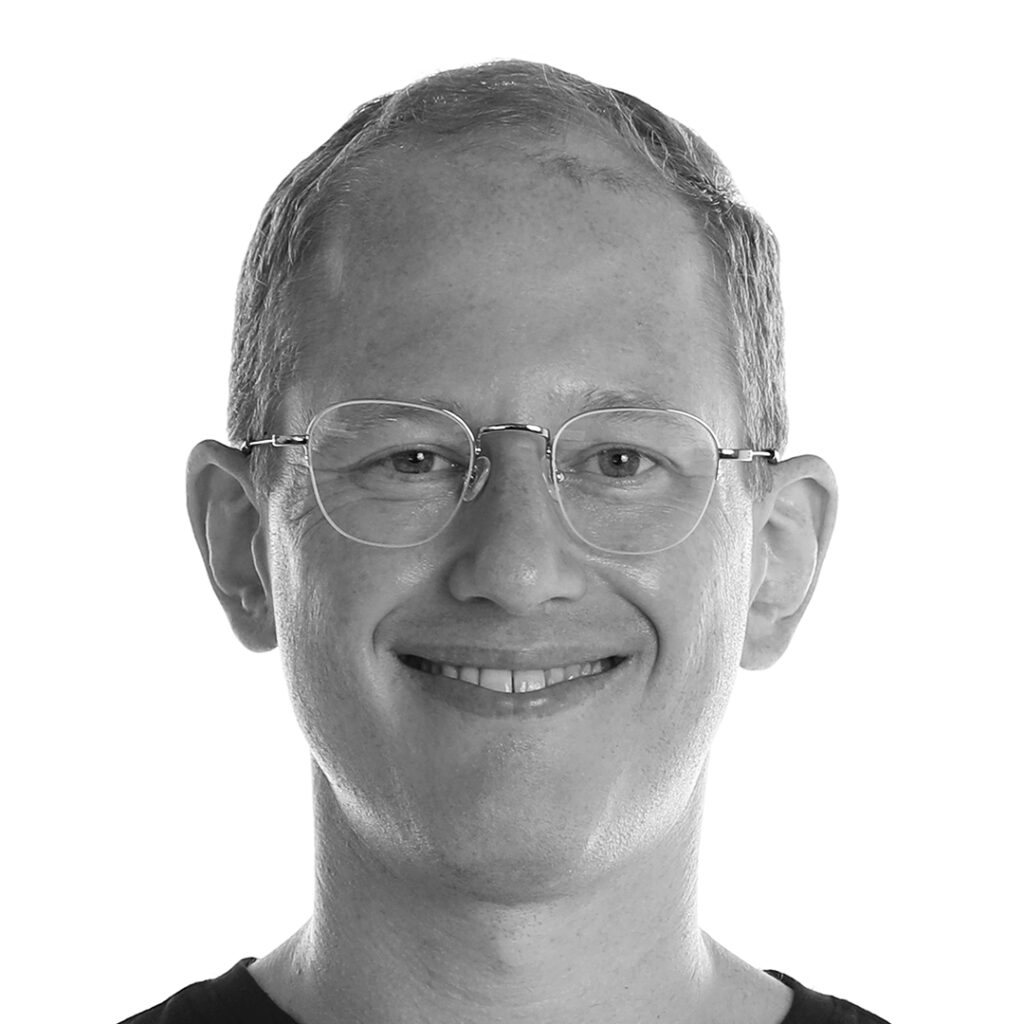 Marcus Schweizer
CTO
Health technology leader with 14 years' experience inspiring teams to innovate and deploy complex health solutions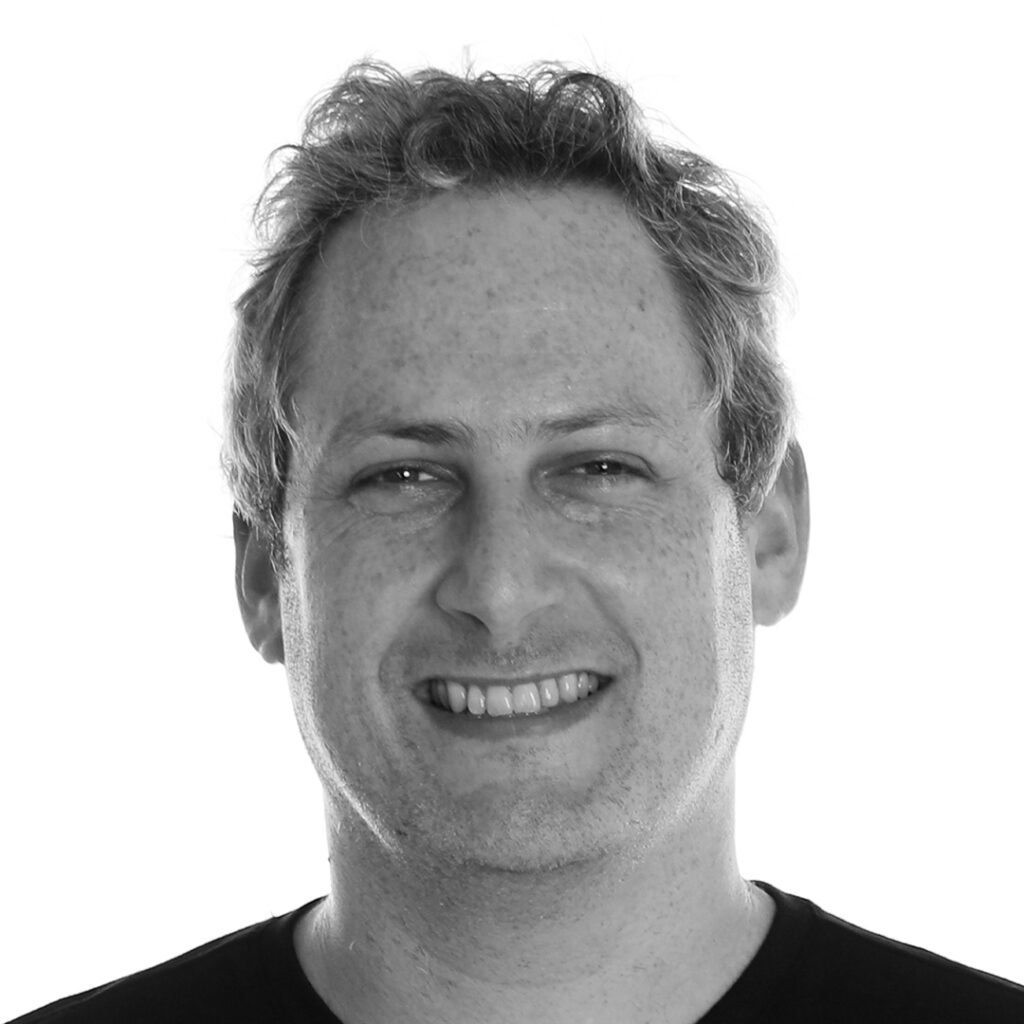 Steven Barrett
COO
Experienced sales, marketing and operations executive with over 15 years working with and managing a wide range of stakeholders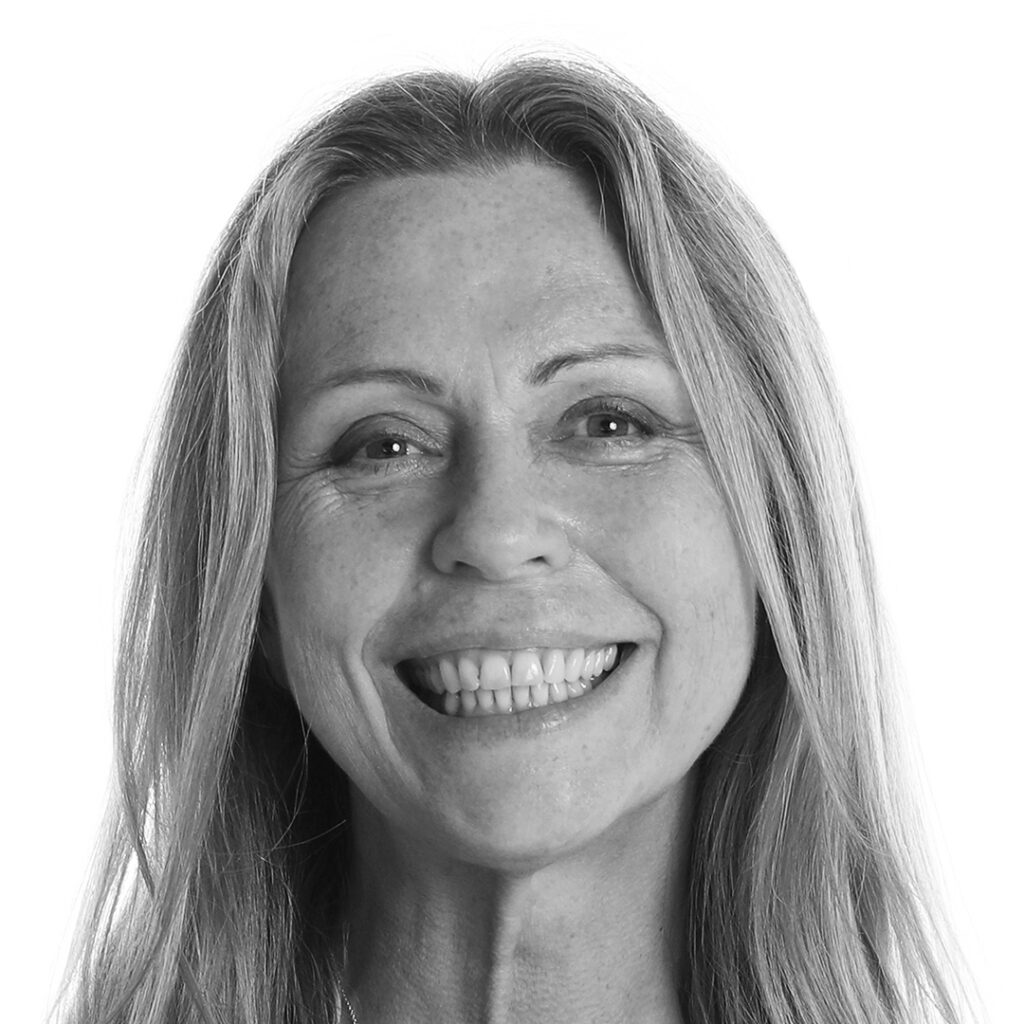 A/Prof Joanne Fielding
CSO
Primary Chief Investigator at Monash Ocular Motor Research Lab (MOMRL), research fellow in the Department of Neuroscience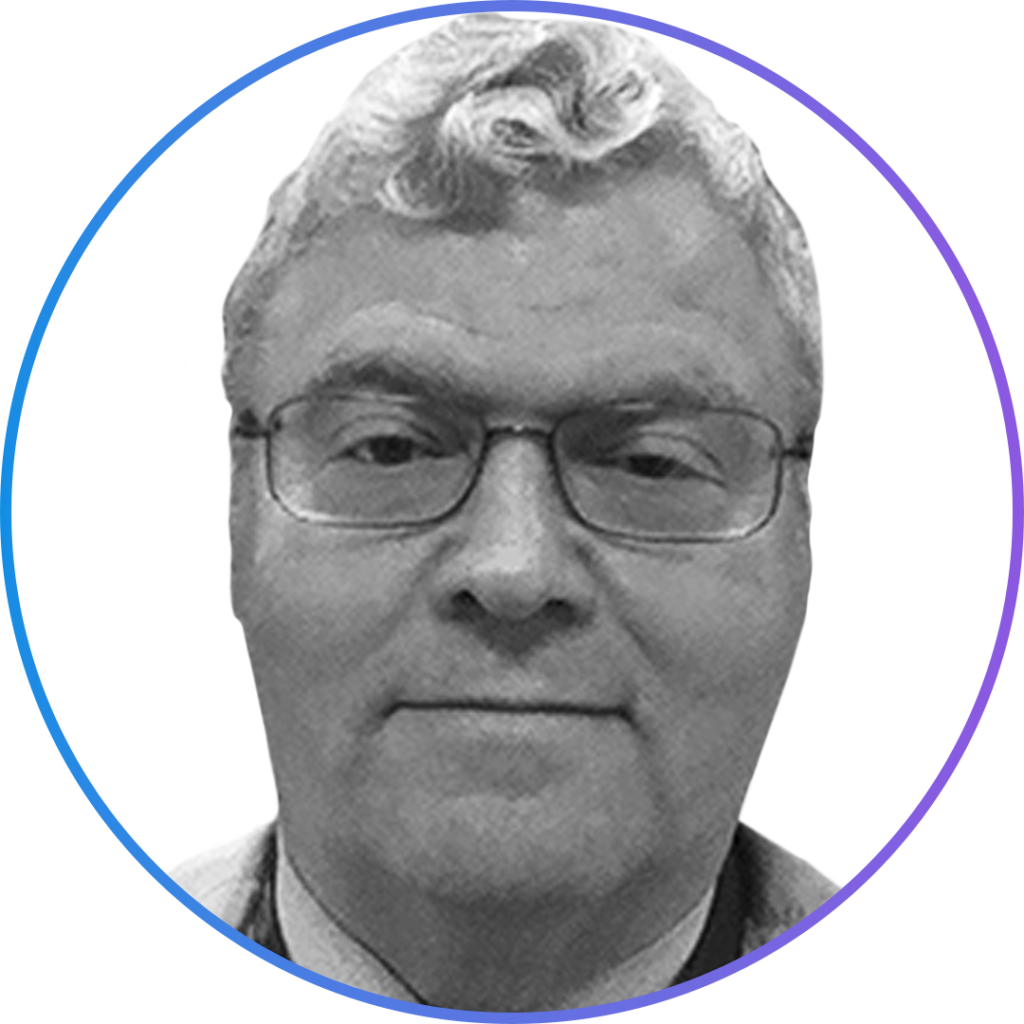 Prof Owen White
CMO
Chief Investigator at MOMRL, clinical neurologist specializing in neuro-ophthalmology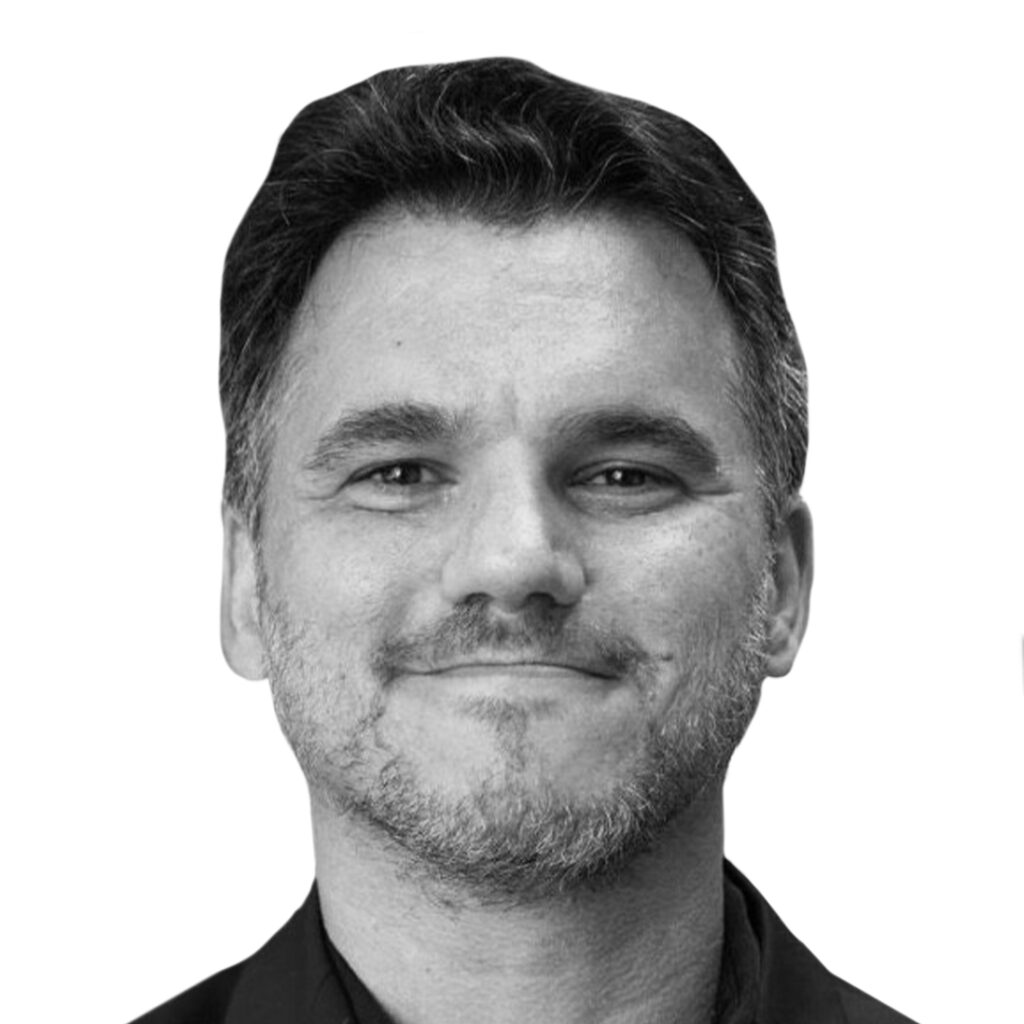 Gadi Mikles
CPO
Senior leader in product and innovation fields with 16 years' experience, focusing on AI and big data products
What makes BioEye special
An age-old science digitised.
For centuries, doctors have been asking patients to follow their finger or shining lights into patients' eyes to examine brain function.
BioEye offers a technological alternative that is efficient and objective.
Proven technology harnessing the smartphone.
Similar precision technology already exists but is made inaccessible with bulky and costly hardware. We are now at a point in history where smartphone technology can assist in empowering individuals, democratising and digitising healthcare. BioEye is able to harness that power.
Leadership team with proven track record.
BioEye has a proven and experienced team, led from its base in Sydney, Australia. The leadership team has worked in many medical tech start-ups and oversees a passionate development and operations team.
The opportunities are endless.
BioEye will launch with a product to assist in the management of brain health. The company will then progress trials in multiple conditions, where the accurate measurement of eye biomarkers can deliver improved care.
I have spent most of my career in technology and innovations, which is a world away from the relatively 'primitive' cancer treatments that people like my beloved wife struggled with. I remember it as though it was yesterday, the shock diagnosis of triple negative stage 2 breast cancer.
We were totally stunned that a seemingly well 35-year-old woman, who lived such a healthy lifestyle, could be suffering from such an insidious disease. To our great sorrow we discovered that the cancer had spread to the lymph nodes, and the classification had increased to stage 3.
What followed was a horrific year for my dear wife and our young family. But at the same time, there were brief intervals where her disease regressed. We were able to realise many dreams together, go on amazing nature hikes, dine at some of the best restaurants, enjoy the latest and greatest movies and spend as much time as possible with our 2 beautiful children.
My wife took it upon herself to expand herself intellectually, beginning her lifelong ambition to obtain a law degree. Despite all of this, her cancer had metastasised to her brain and was rapidly growing. Despite fighting her illness heroically, my wife passed away just over 12 months from her original diagnosis.
Had we only discovered the disease earlier, there is a chance that my dear wife would still be alive today.
Early detection, of almost any disease, is the best weapon to fight it. BioEye might not be able to detect cancer, but the ocular motor system is known to give early indications for the presence of many ailments.
That is why I joined BioEye and why I am heading the product team. I believe we have the technology to make a difference. I am doing it for my Tali.
Gadi Mikles
Chief Product Officer, BioEye
In honour of Tali Mikles
1983 – 2020