Where BioEye could help improve health outcomes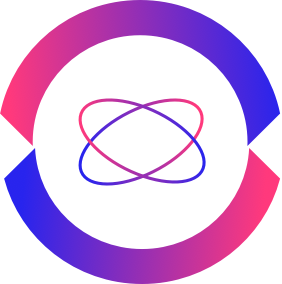 Concussion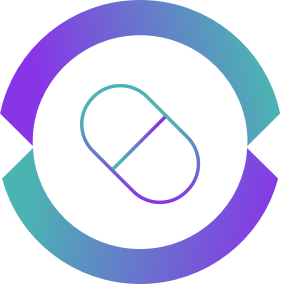 Drug and alcohol impairment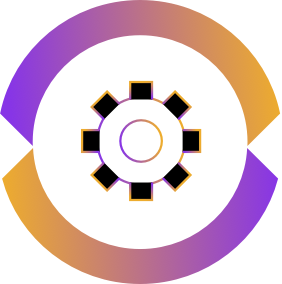 Cognitive Decline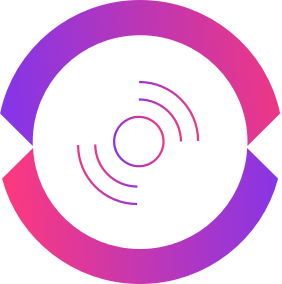 Attention Deficit Hyperactivity Disorder (ADHD)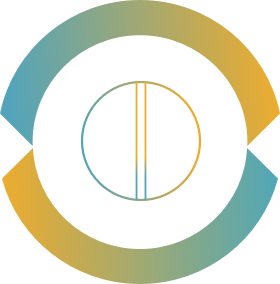 Opioid Weaning
*Pending Software as a Medical Device (SaMD) regulatory approvals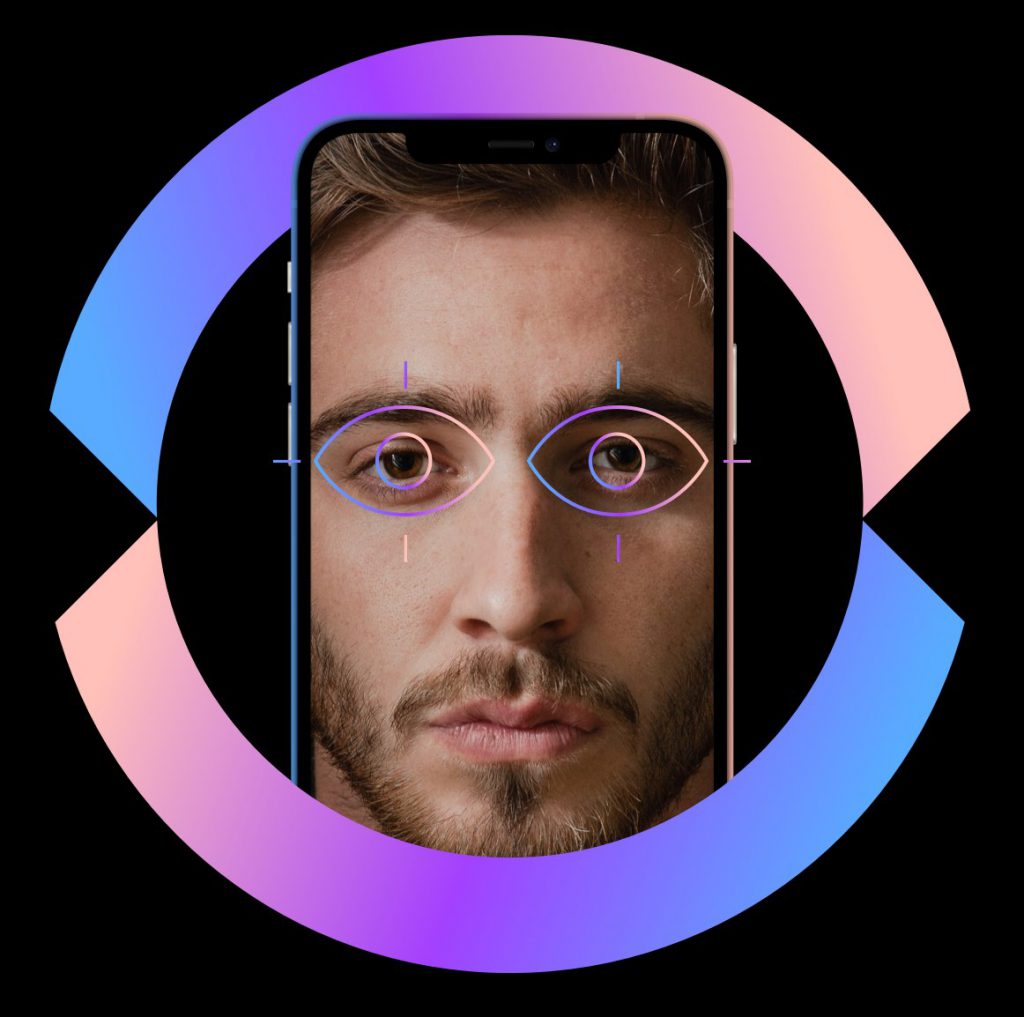 Join BioEye in our ground-breaking clinical studies
Drive advances in identifying and managing concussion, detection of drug use and neurodegenerative disease, as well as other areas where accurate measurement of eye biomarkers can improve care.
Join our scientific trials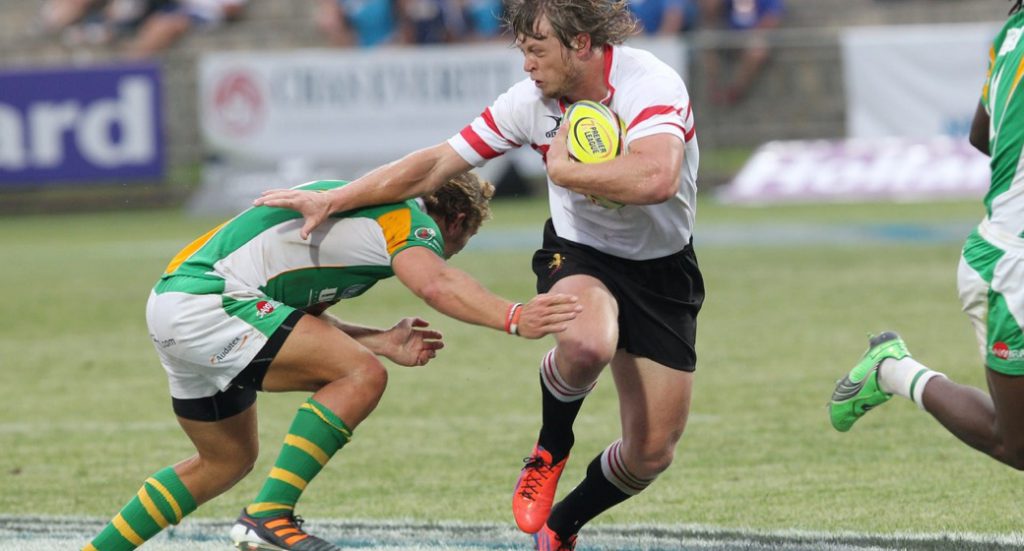 BioEye welcomes sporting partners
We proudly invite other sporting codes to in BioEye concussion trials, overseen by independent researchers from Monash University Neuroscience Department.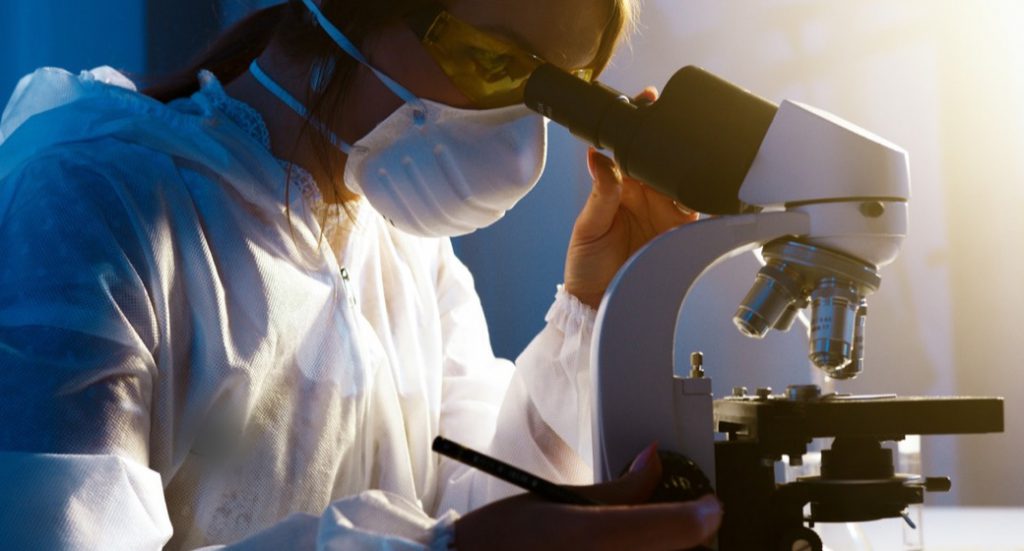 BioEye welcomes clinical partners
We welcome proposals from medical centres regarding possible future research utilising the BioEye technology platform.
"Changes to the way the eyes track a target and respond to light, can be used to help identify the earliest stages of concussion and track its recovery. BioEye has the potential to provide a quick, easy to use, sideline measure of suspected concussion that is available to collision sport athletes of all ages at all levels."
A/Prof Joanne Fielding
Monash University Department of Neuroscience
Sports industry spotlight
Why better concussion diagnosis and management is critical?
1
1/3 of athletes have a sustained blow
The Prevalence of Undiagnosed Concussion in Athletes (2013)
2
Around 50% of concussions go unreported or undiagnosed.
Sports Medicine
3
Concussions can lead to acute brain swelling with mortality rate close to 50% and morbidity rate almost 100%.
Sports Guidelines for treatment of sport related concussions, Academy of Physicians (2007)
"Traumatic brain injury is the "silent epidemic" which contributes to worldwide death and disability more than any other traumatic insult."
(J. Neurology 2018)
The tools currently used to determine whether a concussive event has occurred are largely subjective and time consuming.
By empowering individuals with the easy-to-use and affordable BioEye app, the technology can assist in optimal management decisions.
In any sporting environment, BioEye may be a significant opportunity for team personnel to provide a better duty of care to those under their responsibility.
No other competitor in the market encompasses the wide range of relevant neuro-ophthalmological tests.
BioEye is now working toward a solution to support concussion diagnosis and management, providing accurate information in real time.
How BioEye can help improve injury management on the sports field?
BioEye tracks these same markers and can work in conjunction with doctors in diagnosis and management. BioEye:
Gives medical experts more information to support their diagnosis and make optimal management decisions.
Gives reassurance to players through the ability to accurately monitor and track their brain health.
Why sports should partner with BioEye in concussion trials
Concussion is a significant concern. Player health, along with media and community groundswell of attention to the issue has prompted action by sporting codes to do more to protect participants.
Underdiagnosis is a major issue. The Journal of Sports Medicine reports around 50% of concussions go unreported or undiagnosed.
The BioEye solution. BioEye is an accurate and inexpensive mobile technology that's easy to use.
Collaborate in industry-leading clinical studies
Utilise the latest technology
Partner with top Australian medical research centre
Prioritise the health and safety of your players
"The health and safety of our players is of paramount concern to the AFL and we are committed to further research in this area. We are encouraging all clubs to be involved in these studies."
Andrew Dillon
AFL General Counsel
Partnership spotlight
In 2021 BioEye entered into a partnership with the Australian Football League (AFL) and Monash University Neuroscience Department for an independent clinical study of BioEye's utility in the diagnosis and management of concussion.
This trial is evaluating the sensitivity of the BioEye system to diagnose concussion as well as its ability to track the recovery of concussed athletes.
"Preliminary studies demonstrate that BioEye sensitively records abnormal function in any, or all of, smooth pursuit, gaze holding, convergence and pupillary constriction after concussive head injury. BioEye fulfils all the important criteria to recognise and document episodes of concussion."
Prof Owen B White
MB.BS, MSc, MD, PhD, FNANOS, FRACP
Co-director of Monash University Neuroscience Laboratory
What is involved in a concussion research trial?
BioEye and Monash University are committed to ensuring our trial logistics are tailored around the needs of our sporting partners, with limited disruption to your day-to-day activities.
Tailored around your needs
Limited disruption to usual activities
No cost for participation
Access to academically rigorous insights
Trial results to be available within 12 months
How clinical partners can benefit from a BioEye partnership
We welcome proposals regarding future research using the BioEye technology platform.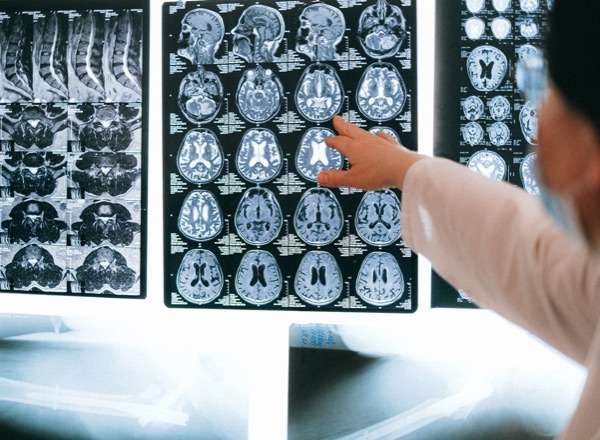 Proven research mindset. Our productive partnership with Monash University Neuroscience Department has demonstrated our commitment to rigorous, independent research with world-leading centres.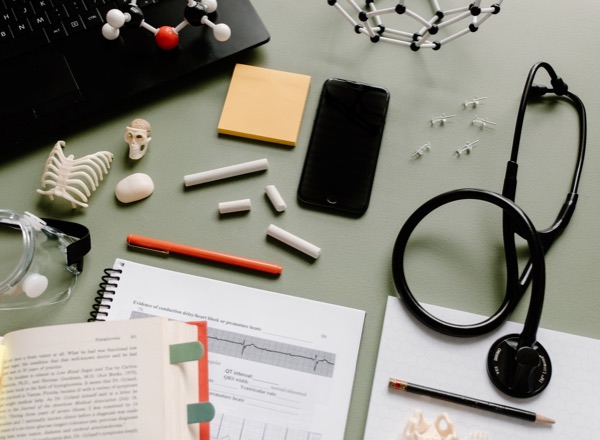 So many important problems to solve. There is a huge scope of research areas BioEye is interested to explore beyond the diagnosis and monitoring of concussion. Accurate measurement of eye biomarkers can apply to a multitude of clinical settings, where gaining insight into cognitive function is valuable.
Want to know more?
BioEye invites representatives from sports, as well as the academic research community to contact us to learn more about our clinical trials.